Understanding the importance of continuing education, professional development, and accessibility to resources, Dr. Duncan designed graduate level education as a disruptor to traditional education by providing content to suit the student's needs. From providing critical financial literacy content to being a diversity supplier for continuing education and professional development, Dr. Duncan launched Mahogany Thoughts from the Mahogany Legacy Collection brand to meet these needs. Below are coursers available through the Mahogany Thoughts platform.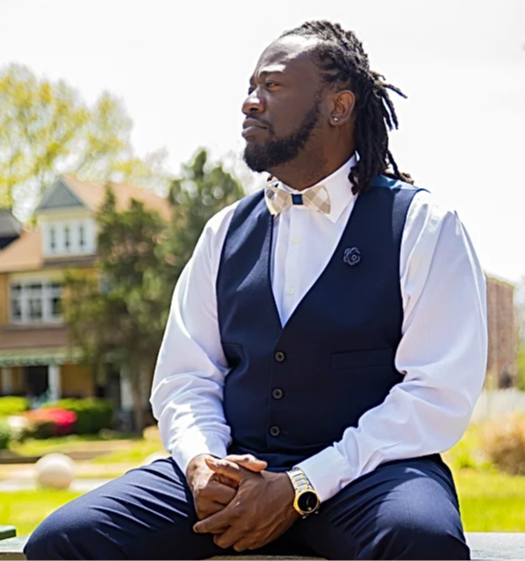 Dr. Terrence Duncan


Dr. Terrence Duncan holds a Doctor of Business Administration degree from Walden University and an MBA from Park University. Demonstrating a commitment towards leadership, human resources, project management, and leadership, Dr. Duncan has published in numerous academic journals and international publications and served as a panelist for several esteemed academic conferences.

With 15 years in the healthcare and risk management industry, Dr. Duncan has reduced claim losses via enterprise risk management and human resources. Dr. Duncan currently teaches MBA/MHA courses and serves as a Subject Matter Expert in Healthcare Economics and a Dissertation Chair for doctoral candidates. In addition, Dr. Duncan currently holds three board of director positions with three non-profit organizations. He also provides professional and financial mentoring to small Black businesses and households aligned with his vision, The Mahogany Legacy Project. 

Courses from Mahogany Thoughts
Mahogany Thoughts seeks to empower Black households through education on financial literacy, economic mobility, and Black entrepreneurship. Take a look at all of our courses to see how Mahogany Thoughts can benefit you.

Check your inbox to confirm your subscription