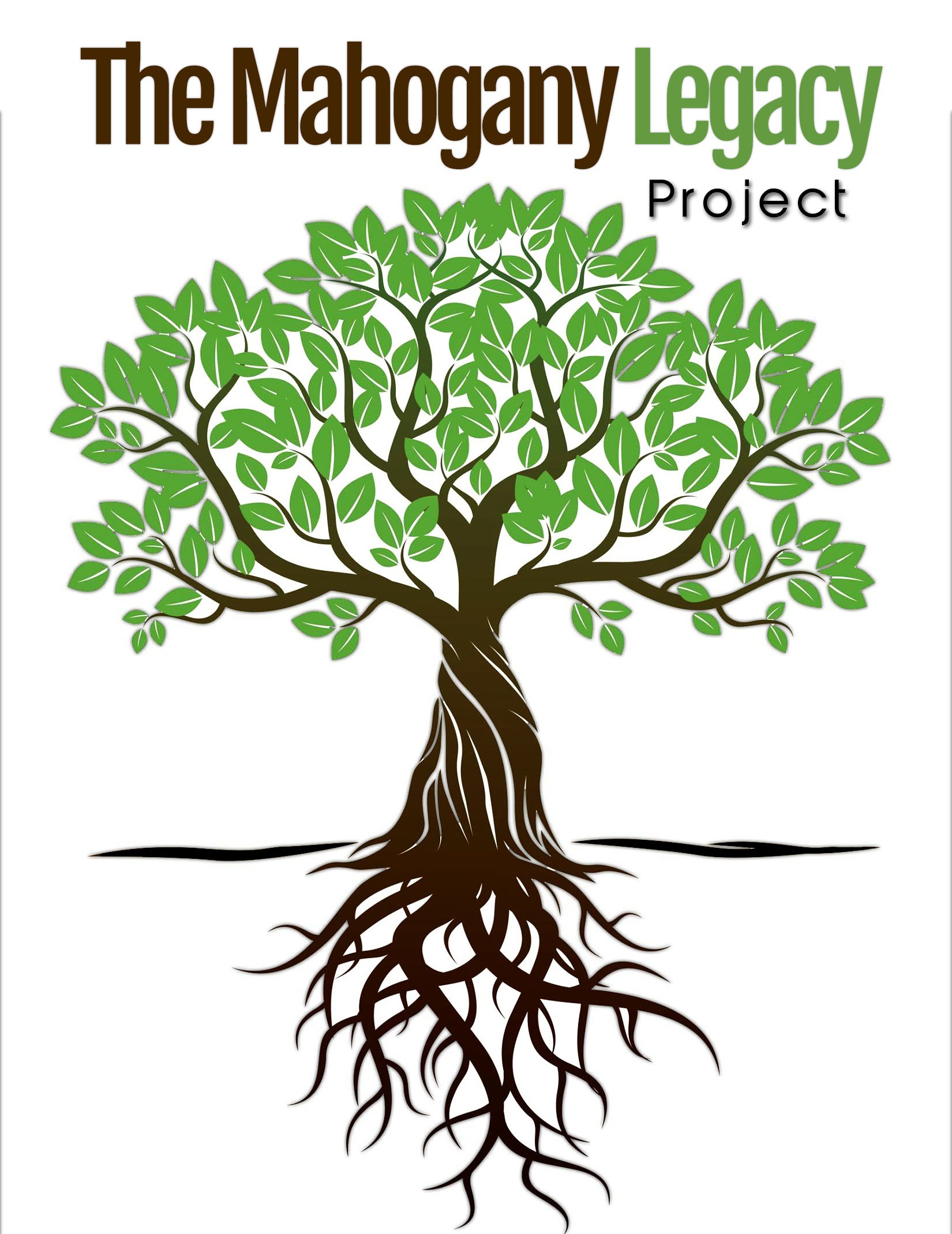 About the Course

Welcome to the Mahogany Legacy Project! The course is designed to discuss and explore some of the current and historical systemic and institutional barriers associated with racism and how it influences many of the negative socioeconomic challenges for African Americans today. The course content is beneficial for organizations seeking to improve DEI programming, small businesses and government agencies interested in enacting the numerous recommendations, and individuals seeking to learn more about these factors. The overall scope of the course is to answer the central question posed by the project, "What would the Civil Rights leaders in the past attempt to address today if they were still alive?" Their efforts encompassed the most basic of socioeconomic rights and equalities during the Civil Rights era. The content for this course addresses areas such as educational attainment gaps, healthcare quality outcomes, healthcare disparities, mental health, HBCUs, homeownership, economic mobility, macro and microeconomics, social justice, employment, and entrepreneurship.
The course consists of six (6) learning modules of varying lengths. The first learning module provides insight to the Mahogany Legacy Project. The remaining modules address the five key categories identified through the Five Points of Progressive Change. In addition, the course and its module content will contain case studies, quizzes, and exams to boost knowledge retention and underscore some of the current economic challenges that affect millions of African Americans and the U.S. economy as a whole.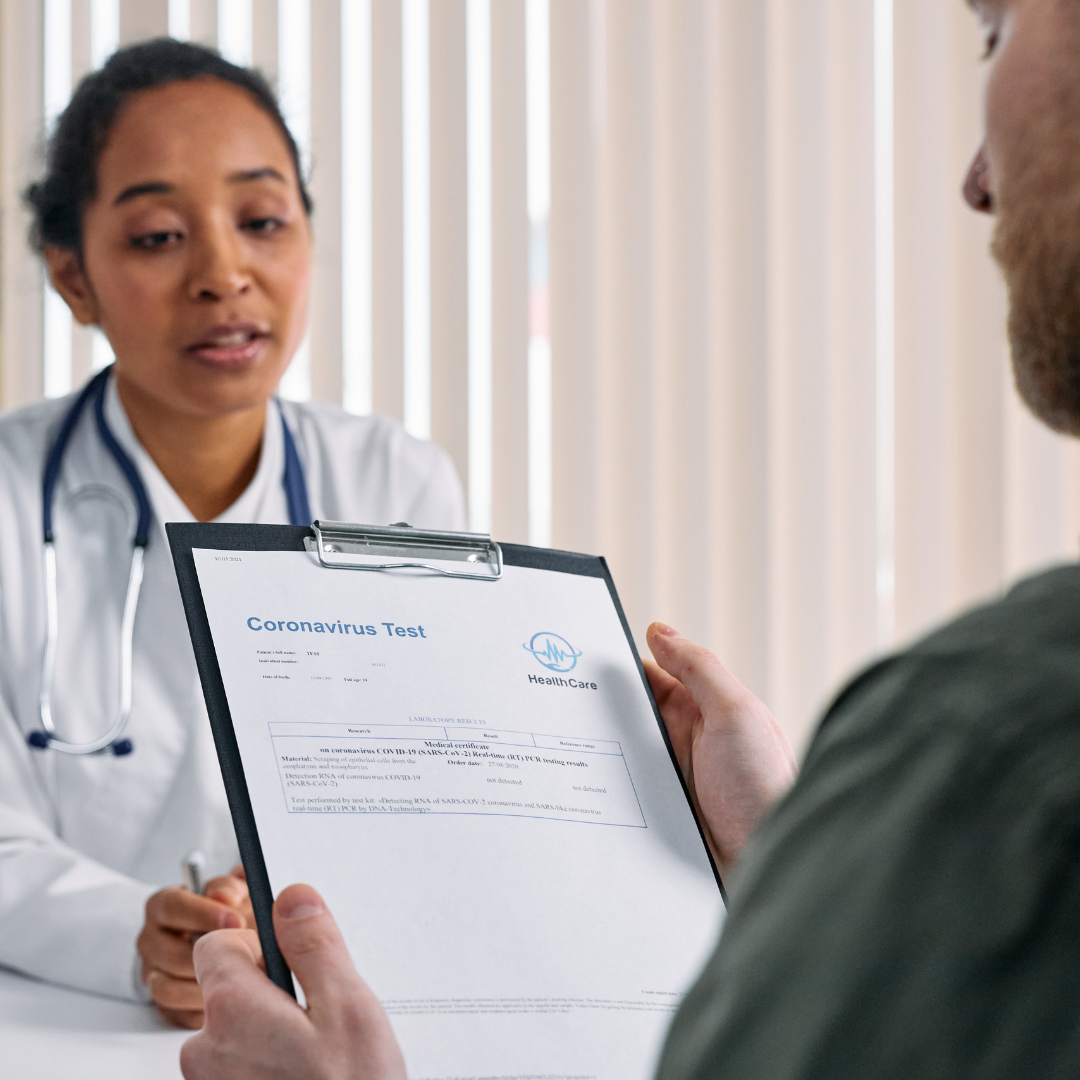 The Progressive Change of Healthcare

A healthy body and mind means more money in the bank. In this module, learn about healthcare outcomes and their impact on your family's economic sustainability, and how you can improve your health to help achieve your financial goals.



The Progressive Change of Financial Independence

Financial independence is more than just an income stream and a savings account. This module will provide education on asset accumulation, financial institutions' affects on Black economic growth, and how to create a blueprint for your own fiscal growth.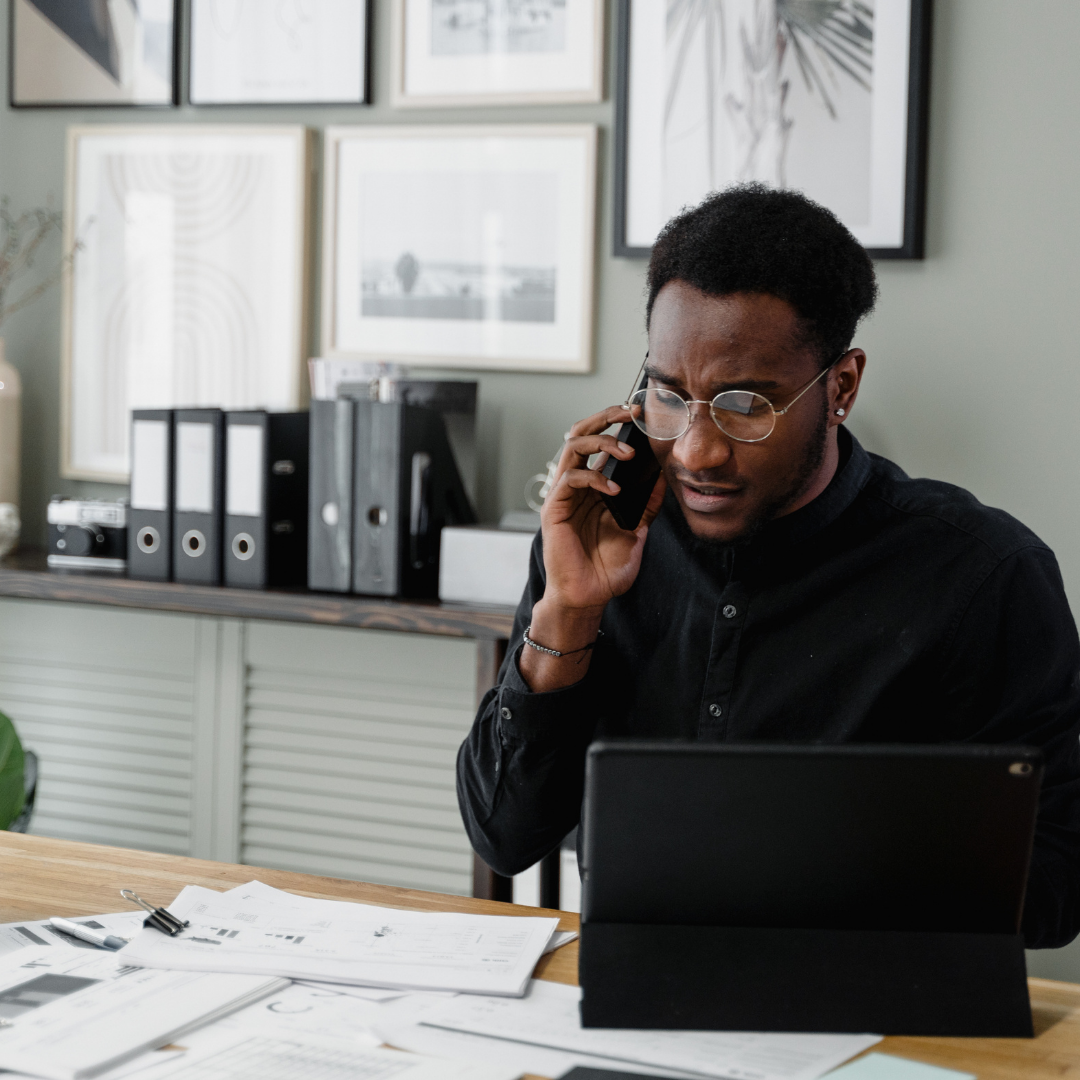 The Progressive Change of Employment

Have your own business or a desire to start your own? Wish to gain better employment? This module will help you explore opportunities, funding, and resources available to Black entrepreneurs and provide coaching to those seeking employment.

The Mahogany Legacy Project Curriculum
Dr. Terrence Duncan


Dr. Terrence Duncan holds a Doctor of Business Administration degree from Walden University and an MBA from Park University. Demonstrating a commitment towards leadership, human resources, project management, and leadership, Dr. Duncan has published in numerous academic journals and international publications and served as a panelist for several esteemed academic conferences.
With 15 years in the healthcare and risk management industry, Dr. Duncan has reduced claim losses via enterprise risk management and human resources. Dr. Duncan currently teaches MBA/MHA courses and serves as a Subject Matter Expert in Healthcare Economics and a Dissertation Chair for doctoral candidates. In addition, Dr. Duncan currently holds three board of director positions with three non-profit organizations. He also provides professional and financial mentoring to small Black businesses and households aligned with his vision, The Mahogany Legacy Project.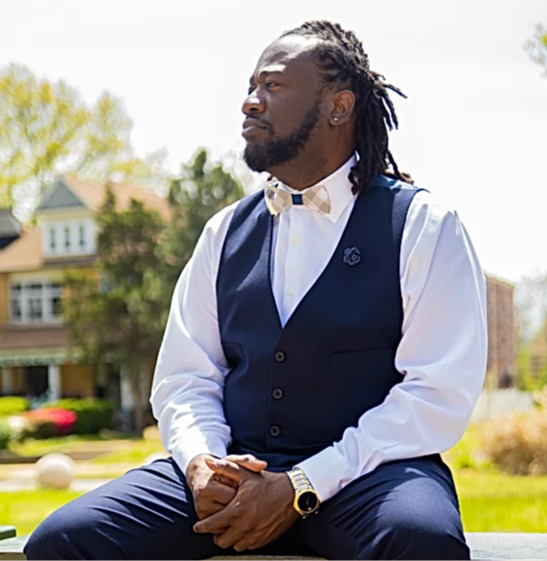 Check your inbox to confirm your subscription