About the Course
Welcome to the Black Entrepreneurial Toolkit, also known as the B.E.T.  The course is for African American individuals who are either interested in starting a business or currently have an existing business. The overall scope of the course is to provide the foundation for business sustainability, which involves the long-term viability of the business.

The course consists of six (6) learning modules of varying lengths. It is recommended to go through each module in sequential order as each module provides connectivity between key learning objectives, thus providing learners a holistic experience. Each course is designed to increase analyzing and applying business principles in key areas such as marketing, business development, sustainability, drafting a business plan, and selecting the appropriate business structure. 

Quizzes are provided at the conclusion of each module to enhance learning outcomes and provide user retention.  A final exam is also provided to demonstrate comprehensive learning of the overall course.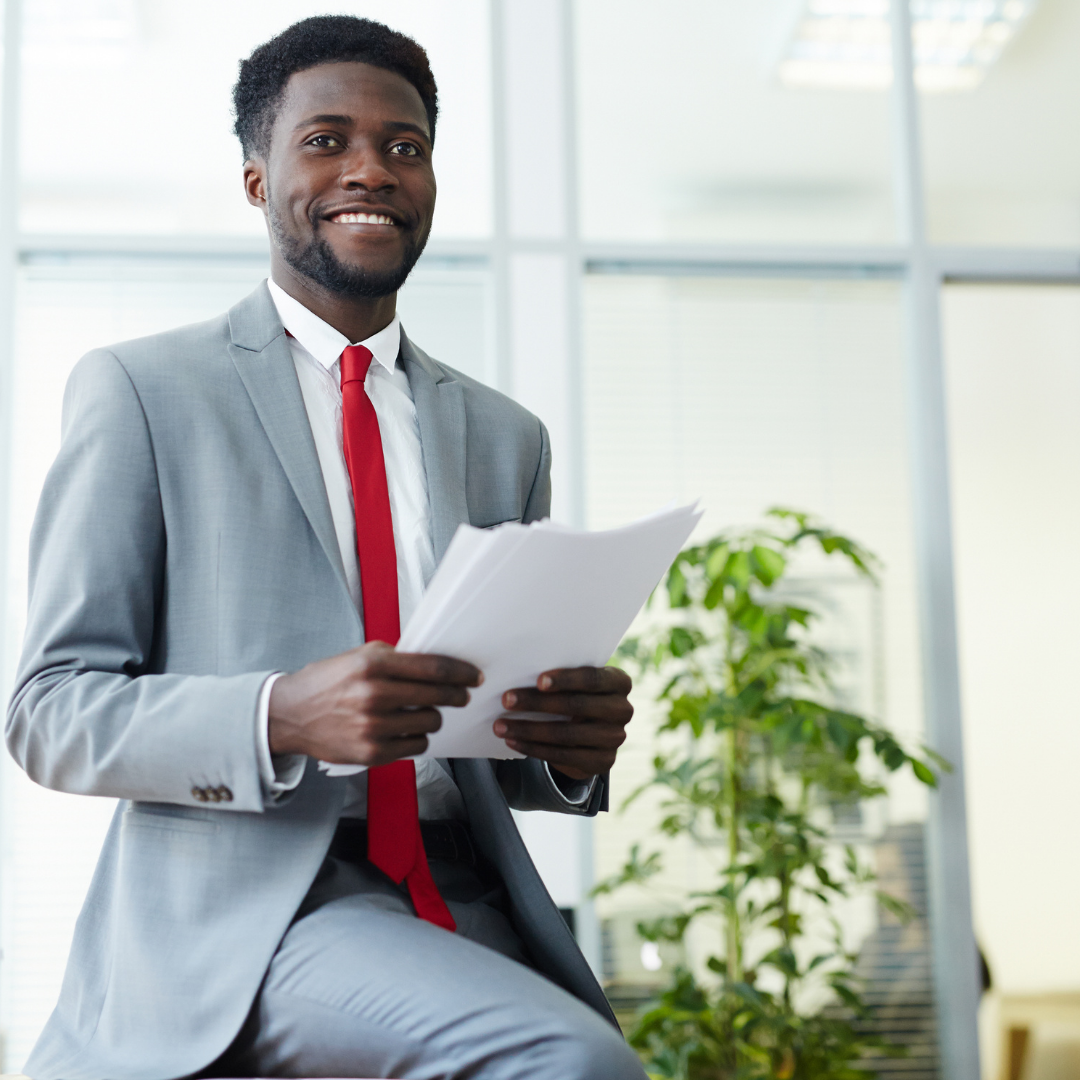 Financial Literacy and Management

Have questions about owning your own business? This module will discuss what it means to be a sustainable Black business, including analyzing business performance and future opportunities.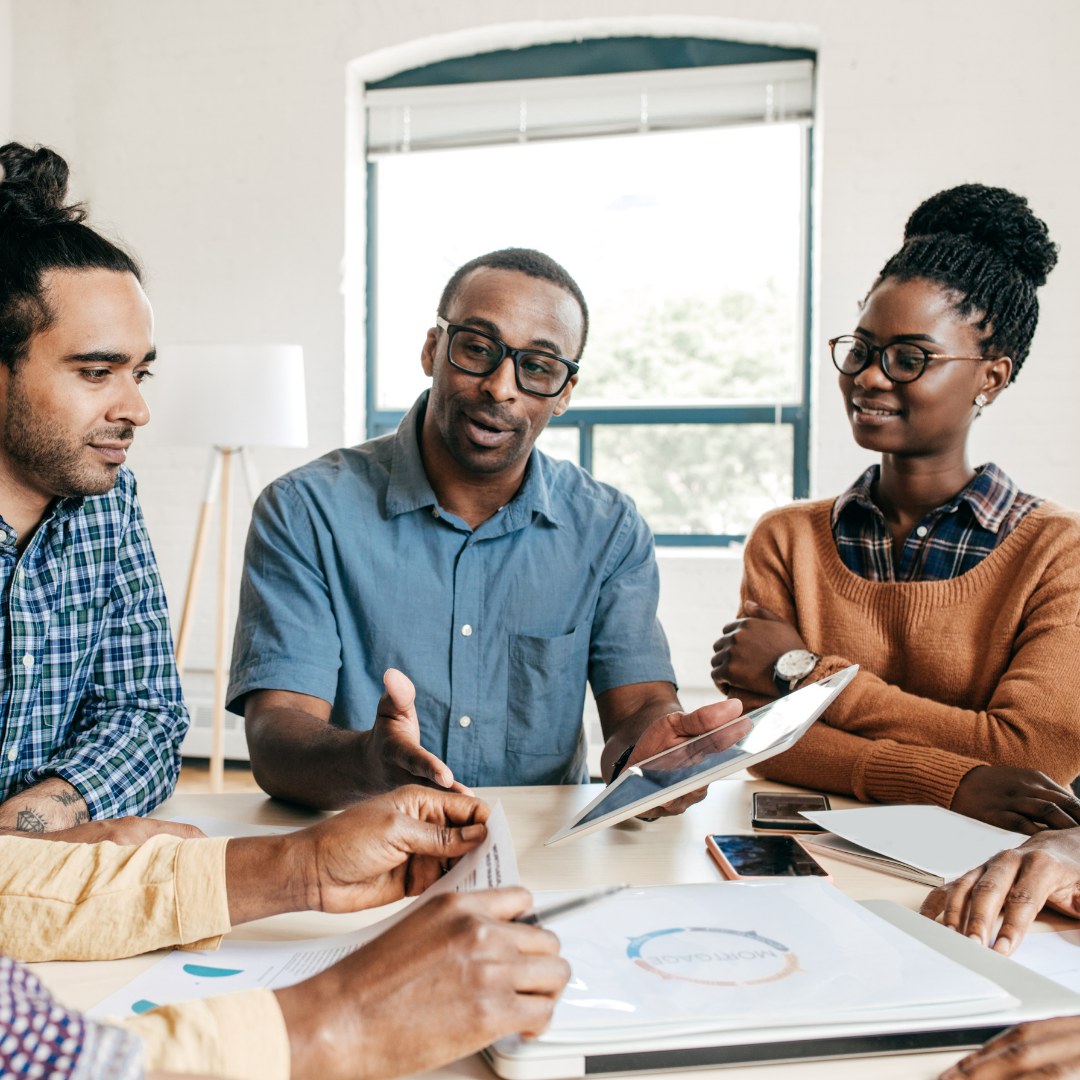 Marketing can make or break a business, and this module will show you how to complete a SWOT analysis, identify the Ps of marketing, and review effective marketing strategies for your business.

Establishing Business Sustainability

Learn what it takes to keep a business profitable for generations. In this module, you will learn how to calculate profit margins, recognize tax benefits, and about various systems to sustain a business.

Dr. Terrence Duncan


Dr. Terrence Duncan holds a Doctor of Business Administration degree from Walden University and an MBA from Park University. Demonstrating a commitment towards leadership, human resources, project management, and leadership, Dr. Duncan has published in numerous academic journals and international publications and served as a panelist for several esteemed academic conferences.

With 15 years in the healthcare and risk management industry, Dr. Duncan has reduced claim losses via enterprise risk management and human resources. Dr. Duncan currently teaches MBA/MHA courses and serves as a Subject Matter Expert in Healthcare Economics and a Dissertation Chair for doctoral candidates. In addition, Dr. Duncan currently holds three board of director positions with three non-profit organizations. He also provides professional and financial mentoring to small Black businesses and households aligned with his vision, The Mahogany Legacy Project.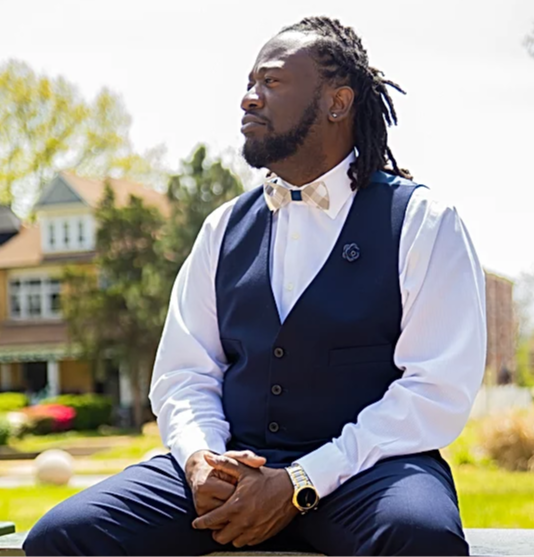 Check your inbox to confirm your subscription